Flowers...For Any Special Touch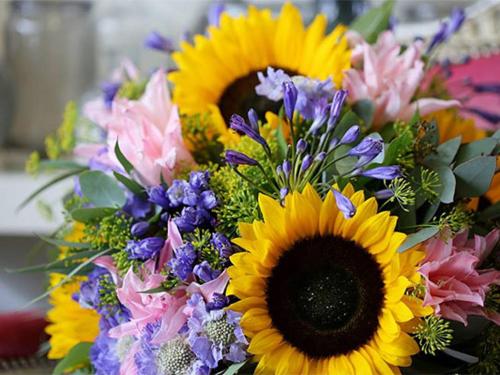 Delivered same day from a local florist, we'll arrange to have a striking bouquet of mixed seasonal flowers ready for your arrival, or delivered as a surprise during your stay. Includes a personalized card.
$45
Packages and Add-On Amenities can be added by phone 800.809.1819, email at somersetinndoorcounty@gmail.com, or in the note section on your online reservation when booked directly through www.somersetinndc.com. Amenities must be added on to your reservation 48 hours prior to arrival date. Pricing does not include tax and payment will be collected at arrival.