Everything Cherry Package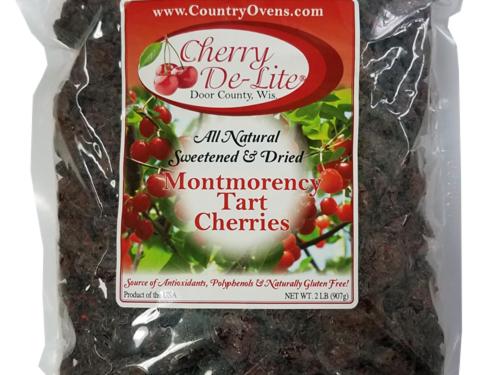 Take a basket of Door County's sweet county tradition home with you. Our Everything Cherry Package, from Country Ovens, Ltd., includes a jar of cherry salsa, a jar of cherry chutney, a bag of dried cherries, a bag of dark chocolate dried cherries and a cherry juice drink. $16.
Packages and Add-On Amenities can be added by phone 800.809.1819, email at somersetinndoorcounty@gmail.com, or in the note section on your online reservation when booked directly through www.somersetinndc.com. Amenities must be added on to your reservation 48 hours prior to arrival date. Pricing does not include tax and payment will be collected at arrival.