About Somerset Inn & Suites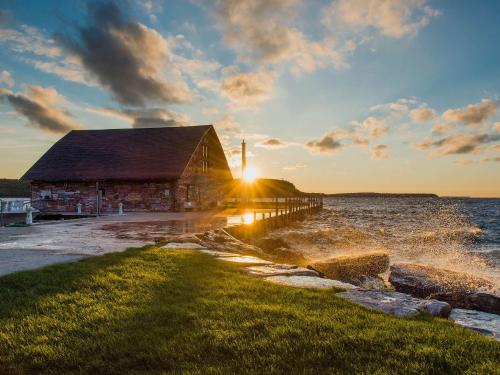 Door County is a premier travel destination for those seeking unmatched natural beauty in a tranquil setting. It is a peninsula blessed with sandy beaches, breathtaking views and pastoral farms surrounded by Green Bay and Lake Michigan's clear waters. In addition to its natural beauty, Door County has a long history of agriculture. For generations, its orchards have produced tart cherries and apples. Family run markets grace the county's country roads.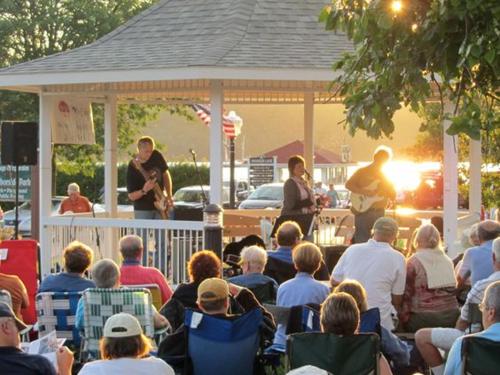 Somerset Inn and Suites has 38 rooms and suites set on five acres of woods on the north end of Ephraim, right in the heart of Door County. When visitors are asked what their favorite Door County traditions or highlights are, some of the top answers include: a visit to Anderson Dock to view a Door County sunset, ice cream at Wilsons, biking or hiking the beautiful Sunset Trail in Peninsula State Park, and heading to Al Johnson's to see the famous goats on the roof. All these treasured stops are just minutes from our door here at Somerset Inn & Suites.


Somerset Inn and Suites is a family owned and operated hotel where the classic traditions of warmth, graciousness, and an unhurried pace are present. Come and experience for yourself the personalized care and red carpet service that a family owned and operated hotel provides.
Message from the owners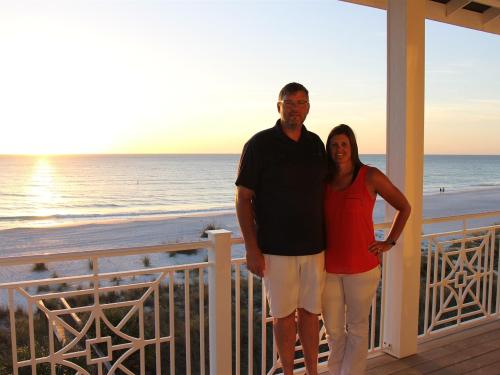 The sincere goal of our hotel is to make your stay pleasant and memorable. This is more than a business to us. Door County is home, where we grew up in the tourism industry. Many guests visit over and over, they become more like friends than hotel guests to us. We welcome you to our slice of heaven and are excited to share all of our favorite Door County spots with you.
The Somerset Family,
Angie & Matt Meacham