Groups & Tours Welcome!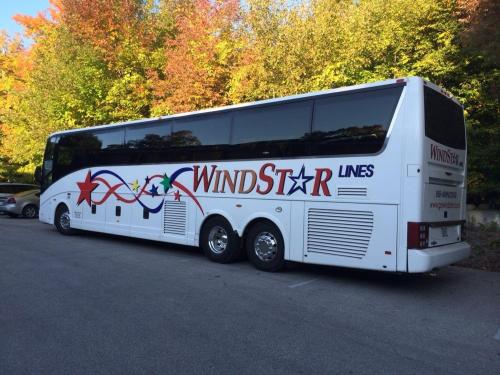 Somerset Inn & Suites provides an unforgettable setting for any group tour. Your group will enjoy the hospitality and charm of our family owned and operated inn, complete with specialized itinerary planning assistance and baggage handling service. Free continental breakfast provided for bus tours and hot breakfast options may be included for an additional charge.
All of the details--from beginning to end-- are customizable to fit your needs perfectly!
Testimonial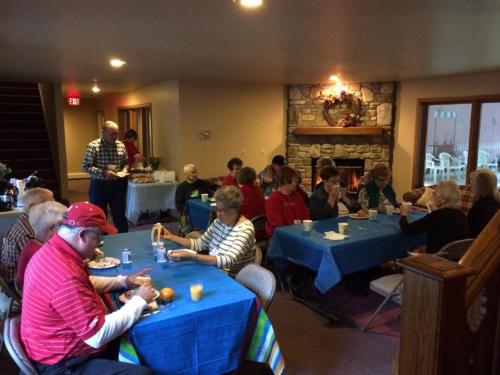 "We had the privilege of staying with you on our Allied Tour & Travel tour. We stayed in nine Inns/Motel during the tour. Of all of them we rate yours as best of all, including the Grand Hotel on Mackinac Island. We wish you best of luck for a successful future."

Jim & Carolyn Partridge